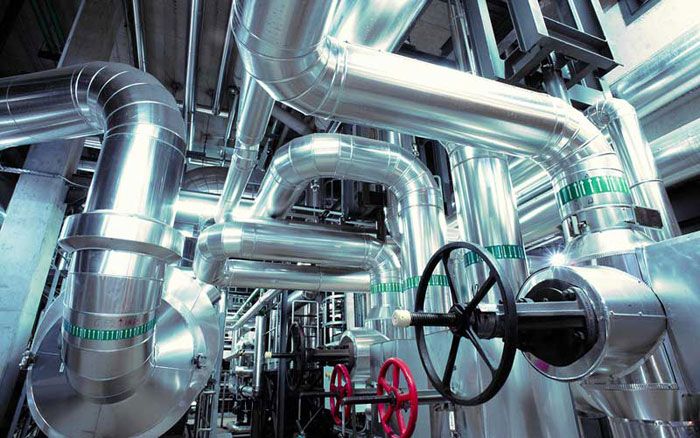 Axion Specialty Contracting LLC is a mechanical insulation contractor specializing in fabrication and installation of insulation systems for commercial, industrial and process systems.
Headquartered in Foxborough, Massachusetts, Axion was established in 2012 by Paul Camara and Peter Smedberg with one goal, to become the premier provider of mechanical insulation contracting services in the New England area.
Our Principles:
Financial strength
Preparation
Technology
Ambition
Our goal is to provide outstanding service to our clients and their customers.  We strive to exceed our client's expectations by setting a higher standard in service, quality and professionalism.  With a highly experienced staff in both the office and the field, we have built an excellent reputation for completing projects of all sizes and complexities.
Our Values:
Create lasting relationships
Integrity
Strive to be the best
Enjoy what you do
Promote a safe and healthy working environment